Size: Happy is where women of all shapes and sizes are supported in their journey to put their health before vanity. Welcome, beautiful.
It's my mission to support and uplift women in their journey to self love and healing. Welcome to Size: Happy!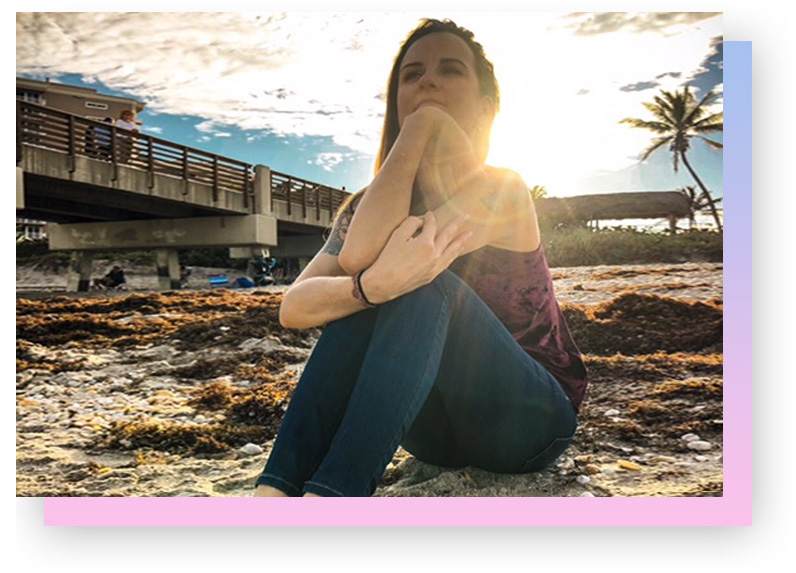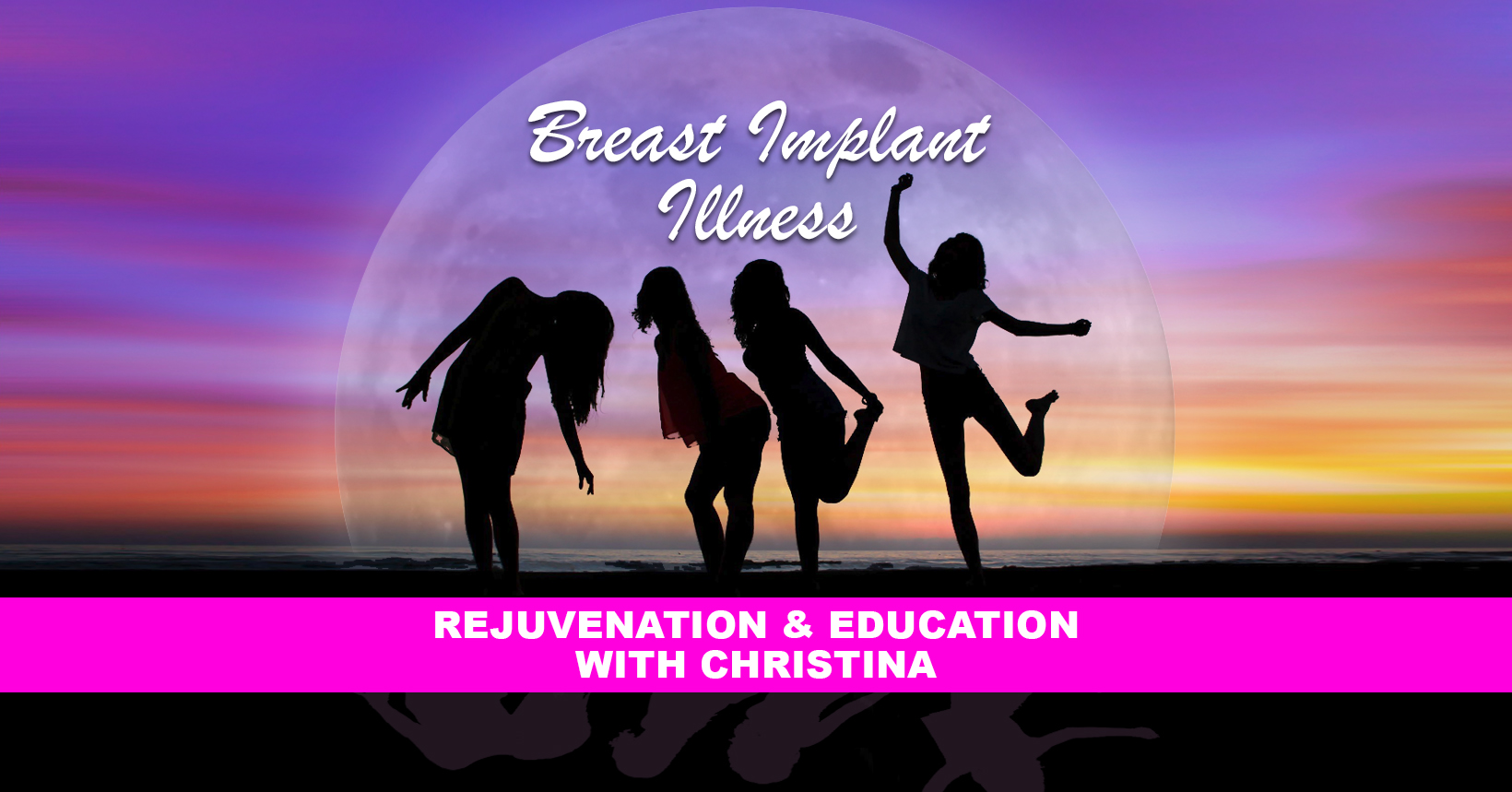 Join 4,600 Other Women In Our FREE Facebook Group Community.
In our Facebook group, you'll find valuable information with regards to Breast Implant Illness, explanting, lifts, healing & detoxification, nutrition, mind/body/soul healing and self-love.
It's 100% free to join and always will be.